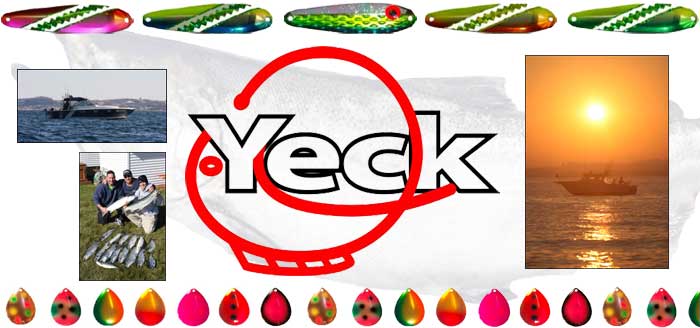 Welcome to Yeck Lures
Dick Yeck was a talented tool and die maker by trade and an enthusiastic inventor of fishing lures at night, creating steel "spoons" with a hammer and putting them to the test. In the 1960s, this passion officially became the Yeck Lure Company,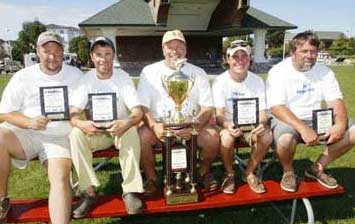 producing lures for avid anglers who recognized the difference.
These days Yeck Lures are still carefully hand-crafted by experienced professionals, including the legendary Zipper. In fact, Yeck Zippers have caught more fish in Ludington, Michigan - the busiest sportfishing port on the Great Lakes - than any other lure. Fish with Yeck and get your name in the angler's hall of fame.
Yeck Lures continues to grow as we strive to produce the best fishing catching product on the end of your line. Today we have expanded our line of products past our great salmon spoons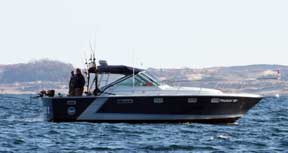 to include: walleys spoons, walleye blades, dodgers, flies, downrigger weights, and even a Walker Repair Center. Here at Yeck Lures we are certain you will be impressed with the quality of our products as they help you catch more fish.